New Years Eve at Pulse Cafe
Hadley, Massachusetts
We had the pleasure of visit Pulse Cafe and visiting our friends there for New Years Eve 2017. They "are a 100% plant-based cafe committed to creating life-giving, artful, and delicious food from the abundance of seed-to-leaf." We visited family and friends first in Harrisburg, PA, then New York and lastly shoot up 2 hours north to Hadley, MA to end 2017. It was a wonderful experience and the food was amazing. I had the Greek Artisan Woodfired Pizza, Shonoi had the 'Chckn" and waffles, and Marcus had the Pulse Scramble which is tofu scrabble, sauteed kale, roasted potatoes, sausage, and a side of toast. If you are in the southern Massachusetts area you definitely need to check them out and enjoy some delicious food which happens to also be healthy.
So what we like most about Pulse Cafe:
Ample Parking Spaces
Inviting atmosphere
Friendly staff
Beautiful ambience
The Market area (which allowed us to grab a few WayFare products that we have been hearing good things about. We purchased the carib pudding, salted butter and cream cheese, all plant based of course).
And definitely the delicous Vegan Food.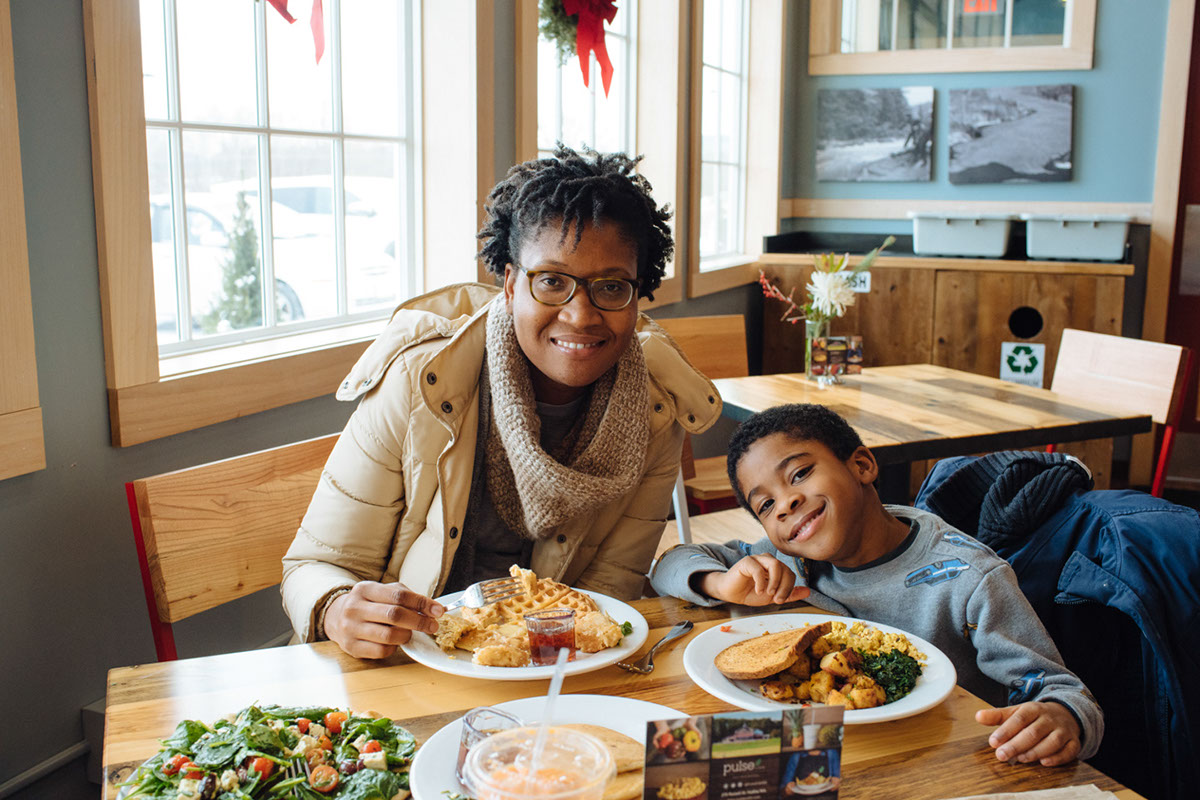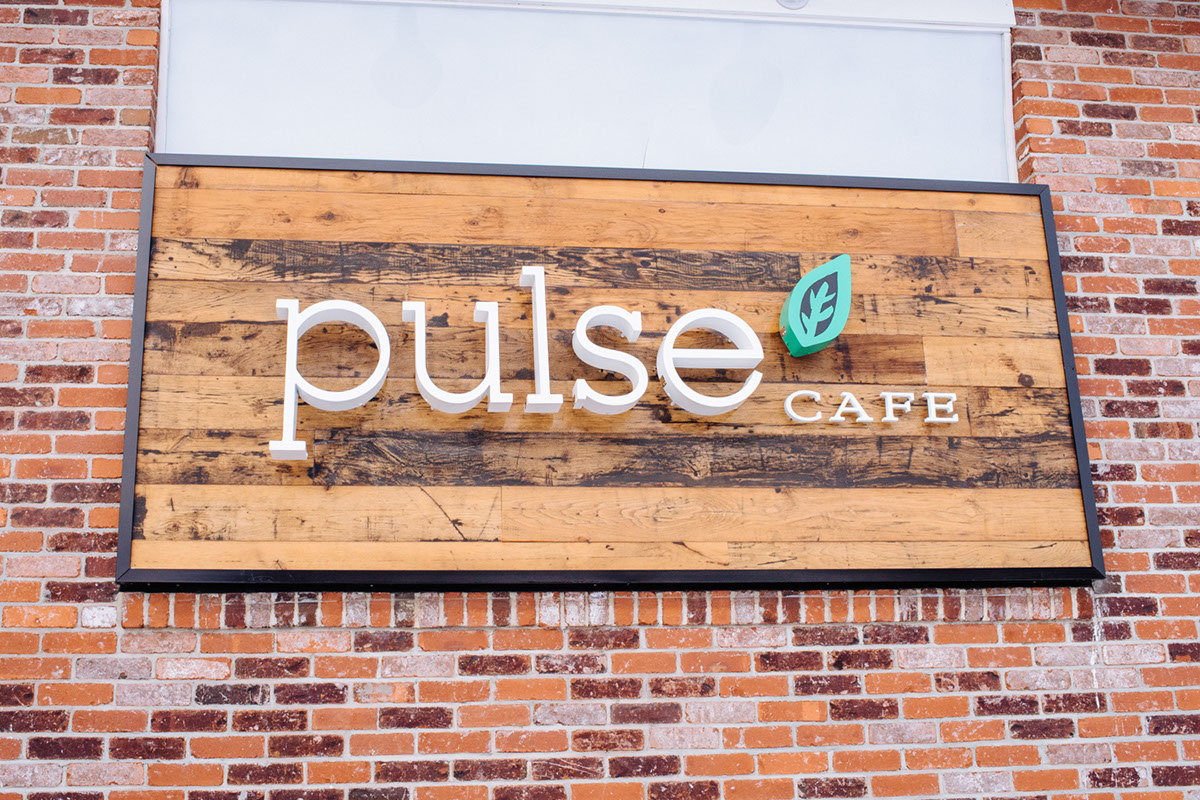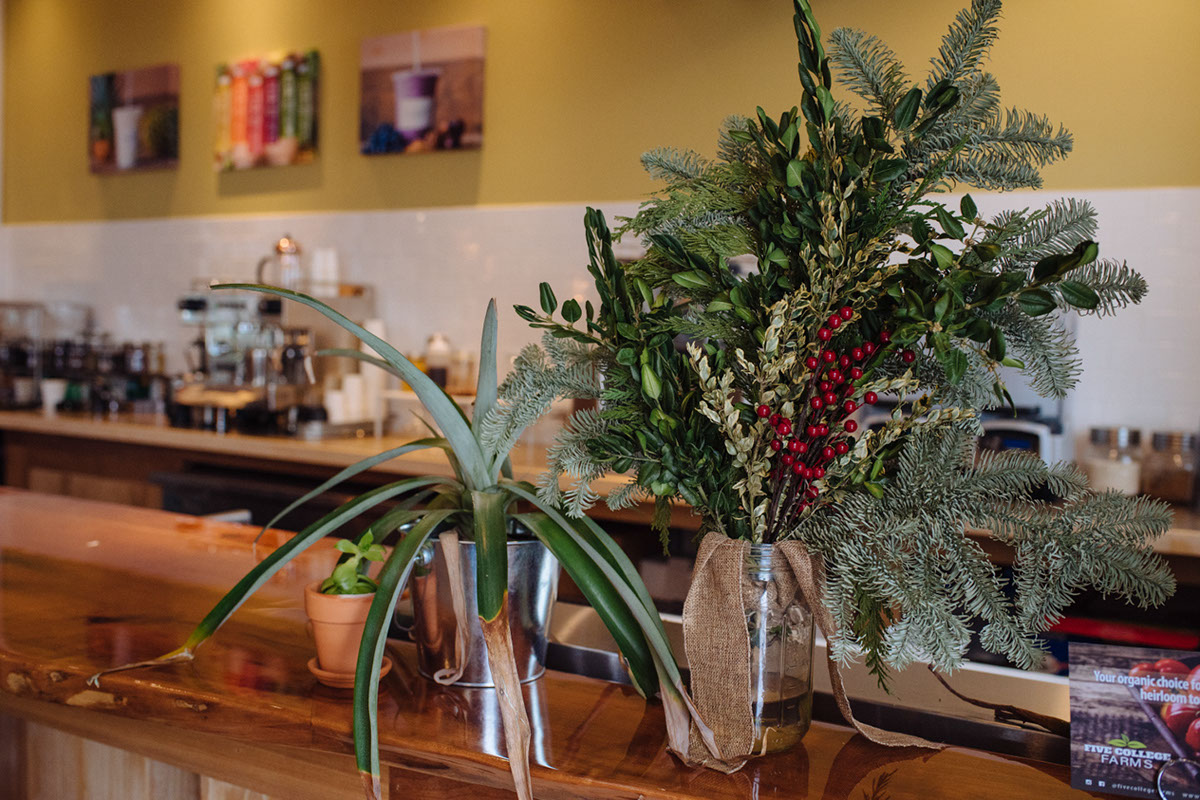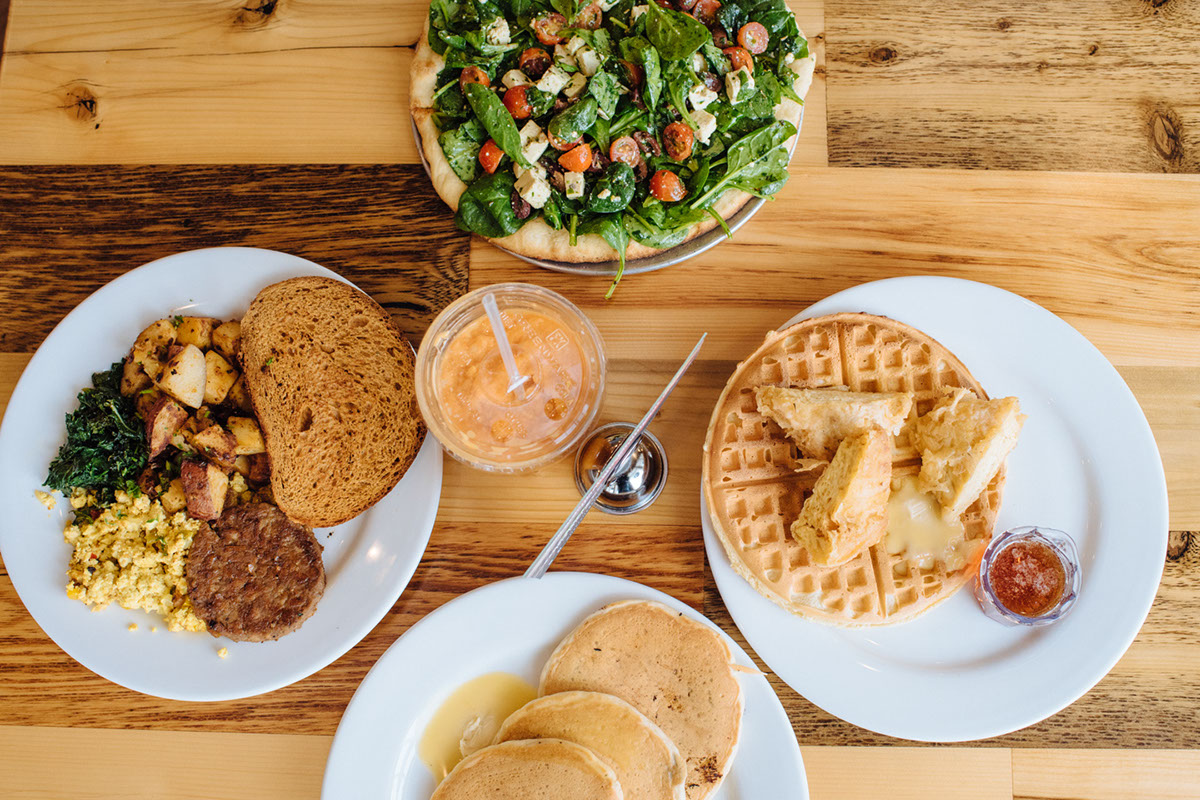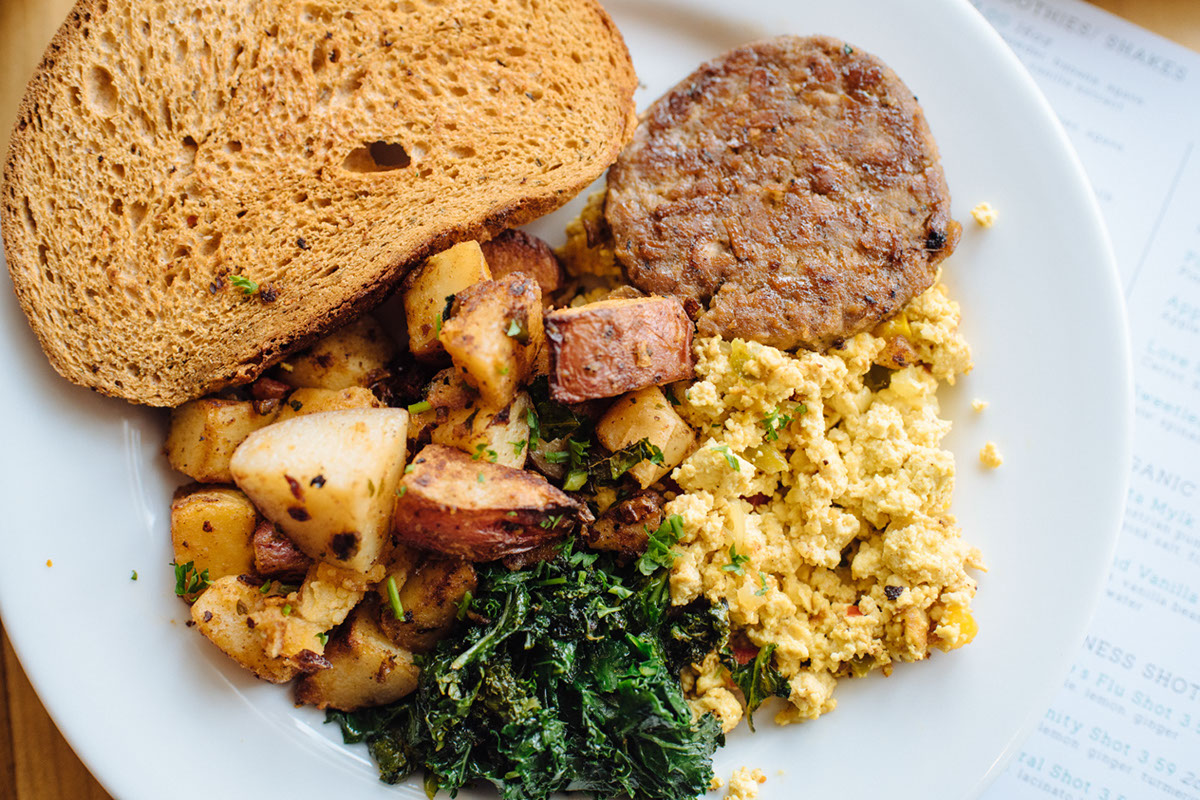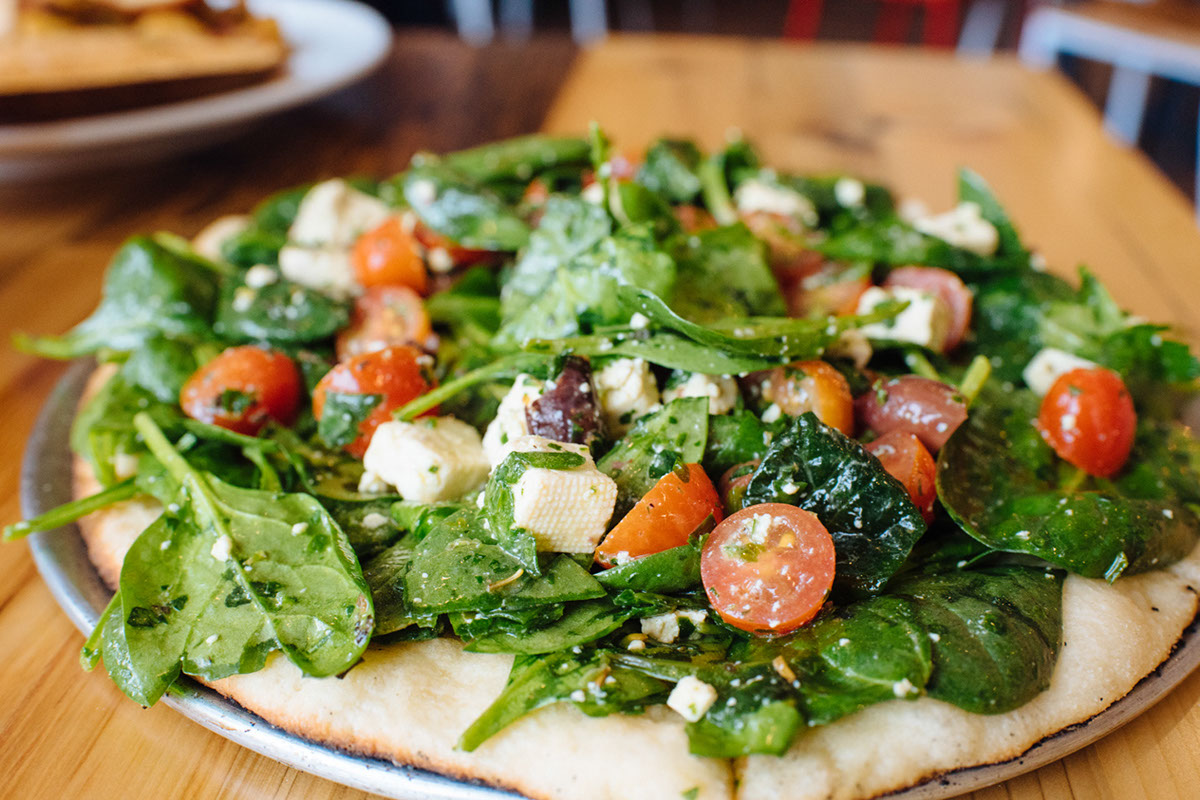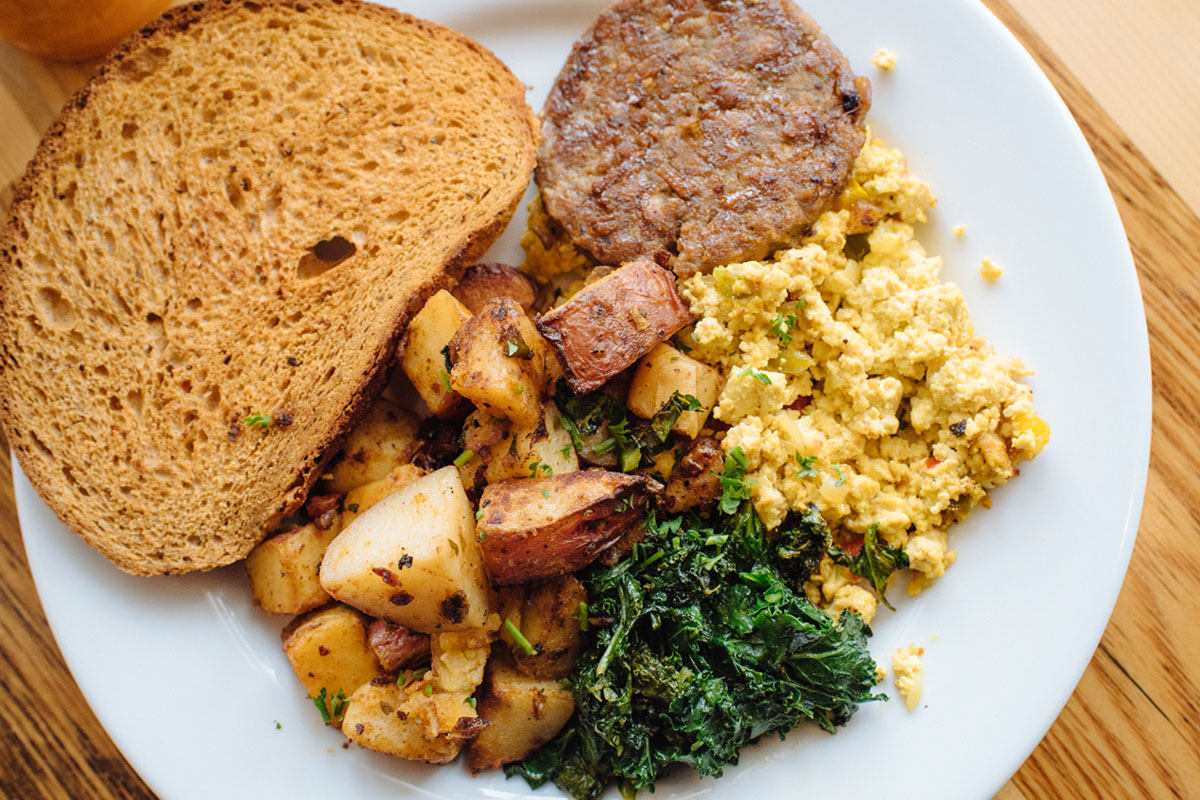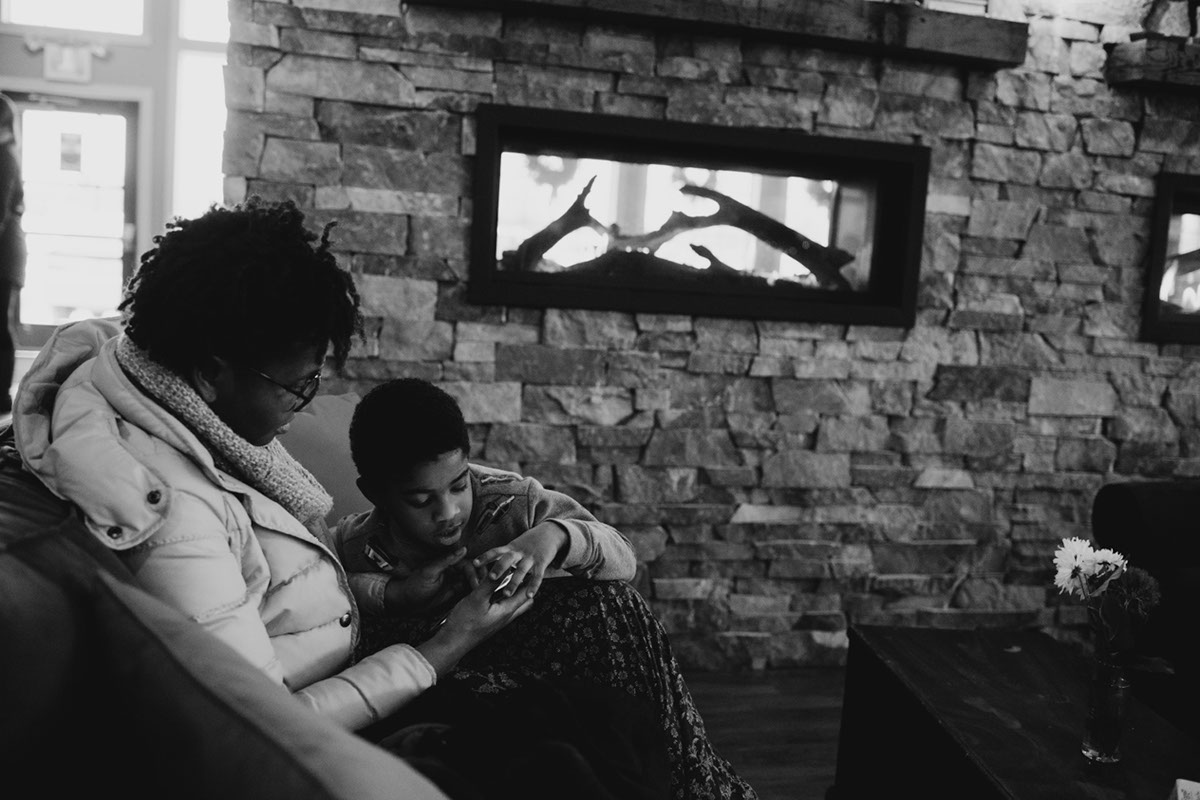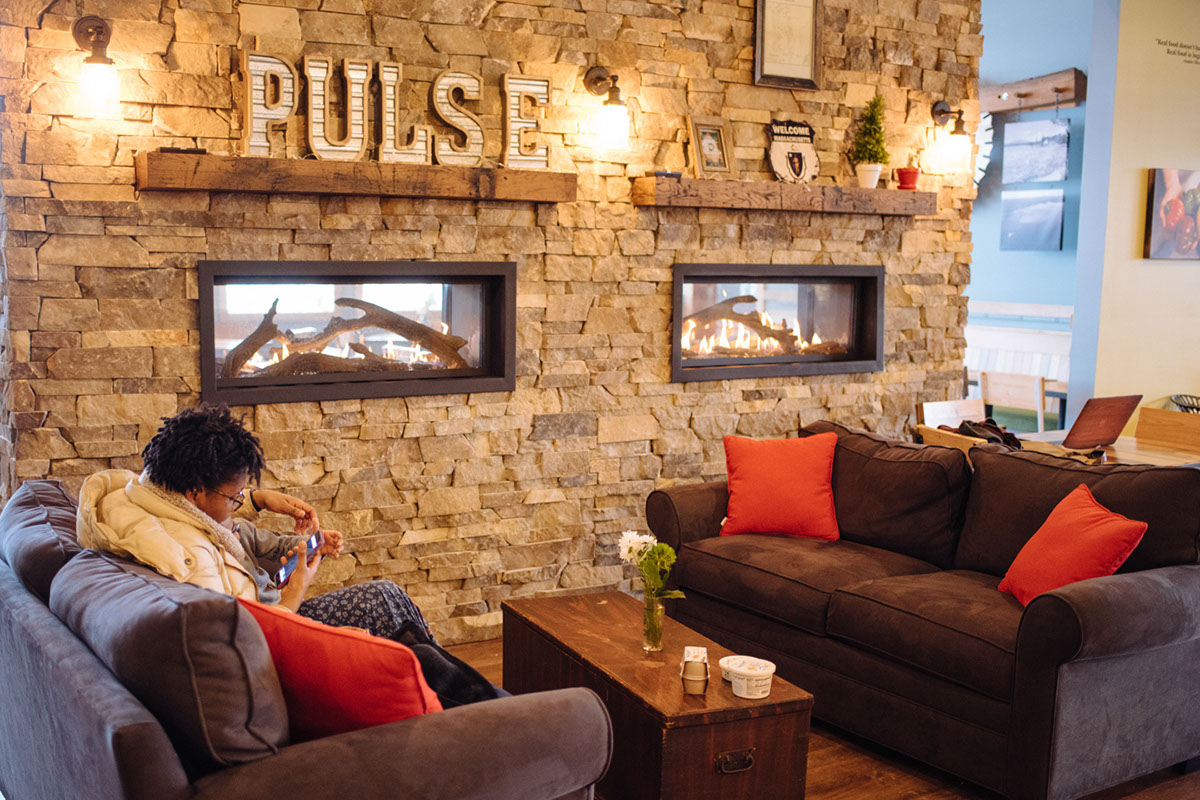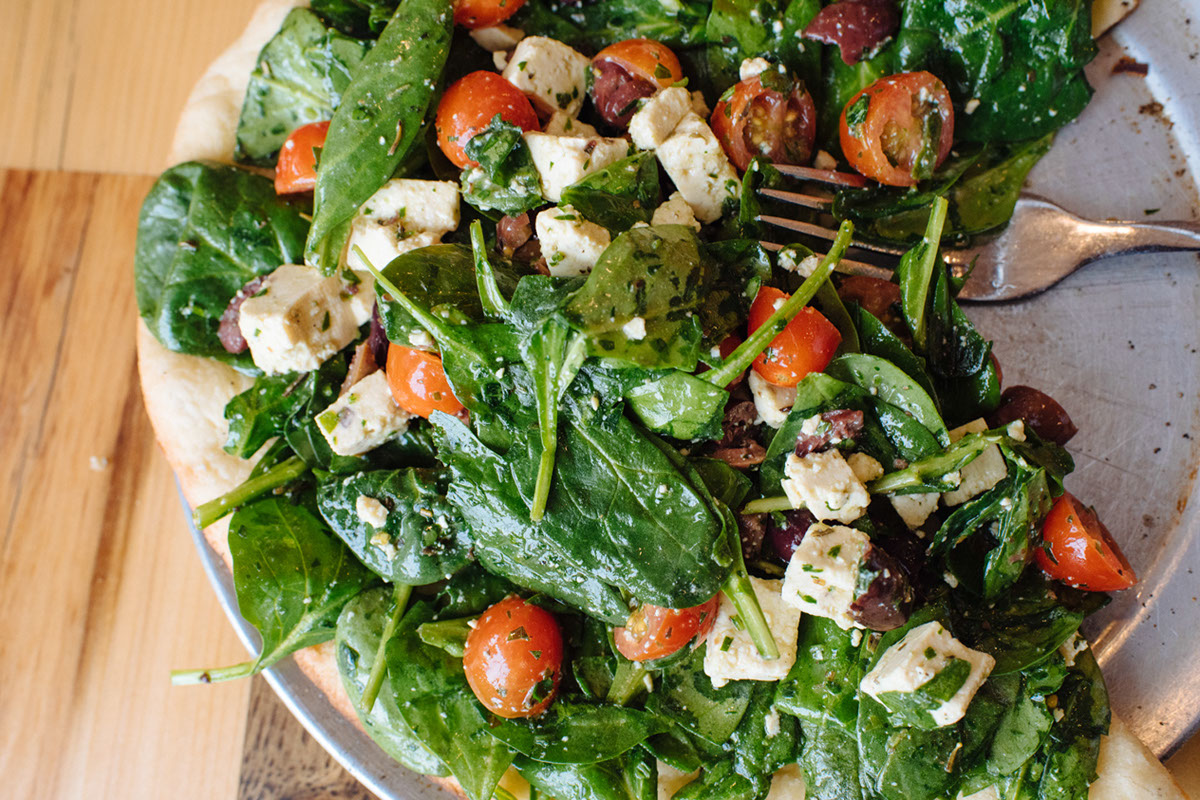 Faith, Hope, & Love. Happy 2018!